Traveling is a privilege to enjoy more happiness in life. One travels by vacationing to a distant place and with pre-planning or taking simple journey to somewhere one has never gone before, impromptu or with an open schedule. No matter how one travels, it's a means of discovering opportunities, places, people, culture, customs, and history as well. Traveling is a wonderful in a lot of ways and always brings out the sense of wanderlust in us. It also has everyone longing for more places to go, more people to meet, cultures to learn and experience and food to eat.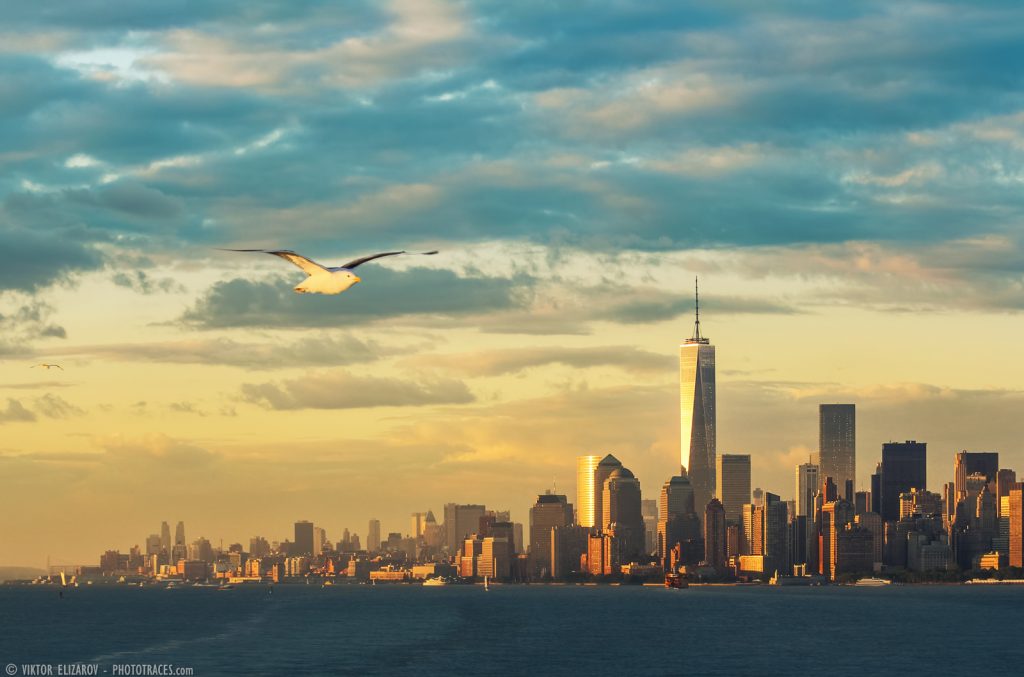 While one is waiting for the next opportunity to travel, it is normal to seek information and on this note, our travel guides from our authors who are travelers themselves thrive to provide travel information every traveler must know. Our travel articles guide travelers to find their travel purpose and help them enhance their choice for career, educational path or what they really want to do in their life. Travel articles from our traveler authors take the means of directing sense of life purpose through discovering a place; its culture, and people. Readers will find many answers to most of travel queries and help them plan or simply go out in places physically, psychologically, and emotionally ready and prepared.
Both first time and seasoned travelers may experience not so good experience on their travels. To help them resolve or reduce the risk of getting lost or being scammed in unfamiliar places, our authors provide tips or what to do while in Thailand, or in Bangkok or on things to avoid while in India or similar destinations. These tips are proven to protect travelers as they're from people who have been in such places and know too well how to behave and enjoy the destinations the way it should be. There are also tips on how to survive when visiting places without the luxuries one used to. Our travel guide to destinations like Fuji aims to help travelers not to expect much but accept the realities when in such destinations.
Since traveling is connected with picture-taking, we have pages dedicated in helping travelers on how to do picture-taking right and cautiously as some destinations have rules to follow and observe. We also have tips from travel photographers on how to take photos that are Instagram and Facebook–worthy. Through our pages, readers meet travel photographers who've become celebrities through their gorgeous Instagram and Facebook travel photos and connect and learn from them.
Traveling has so much promises for enjoyment and this is also what we aimed readers experience while browsing and enjoying our pages.
Enjoy traveling!
About Us

,